New!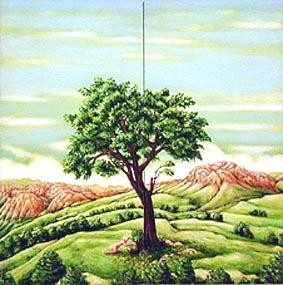 Andrea Schubert e Dorian X
Vi presentano il PADIGLIONE DORIAN X,  Metaverso di Spatial
---
Dorianx
is a pen name for an artist from Milan that signs his works from the beginning of the third millennium.
Near the last generation mood of the contemporary society, addicted to an illimitant image pleasure,
Dorian X wants to suggest to his public his peculiar pictorial art, mostly unconventional and ironically irreverent.
At the same time of his ordinary job, Dorian X published 4 *mistery* novels of the series "*Le indagini di Nero Menfi*" for the Esanicolao Edizioni, Milan,
then he exhibited his paintings with personal and collective exhibitions in an art gallery in Milan, Bologna, Rome and Paris.
A concise catalogue of his works is published by Mondobizzarro Gallery, Rome.